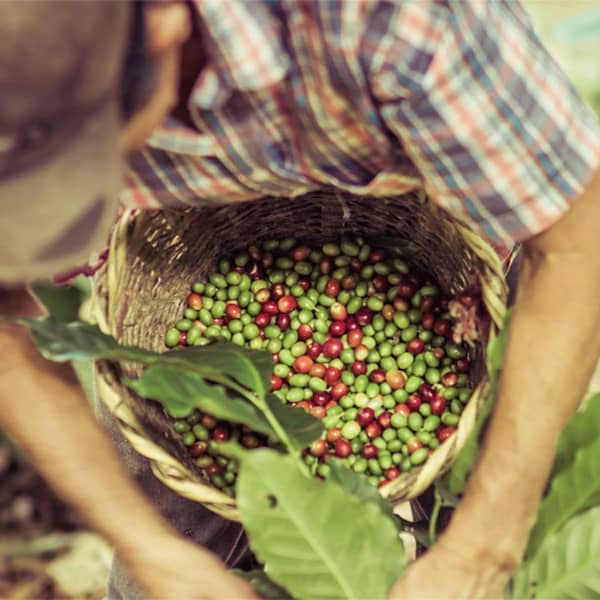 Our coffee comes from a handful of independent, small, organic farms in Columbia, Ethiopia, Guatemala, and Honduras.
Our product is fair trade because workers are all paid a living wage. With every batch, we know the farming practices, elevation, and ideal growing conditions.
Coffee beans are imported directly to the roaster for maximum flavor and freshness.
Our organic beans are only heirloom variety coffee strains. We don't use any fillers or mixes.
Fresh beans come off giant ships into the port of San Francisco to our friend and roast-master Cory of Bean Smoke. We have a 12 year partnership perfecting the ultimate roast.
He hand-roasts our beans in a small, quality-controlled environment about the size of a garage. The coffee smells so good that you want to eat it with natural flavor notes of cherry and chocolate.
There are no additives. Everything with our beans is 100% natural. It's an organic dry roast with no oils.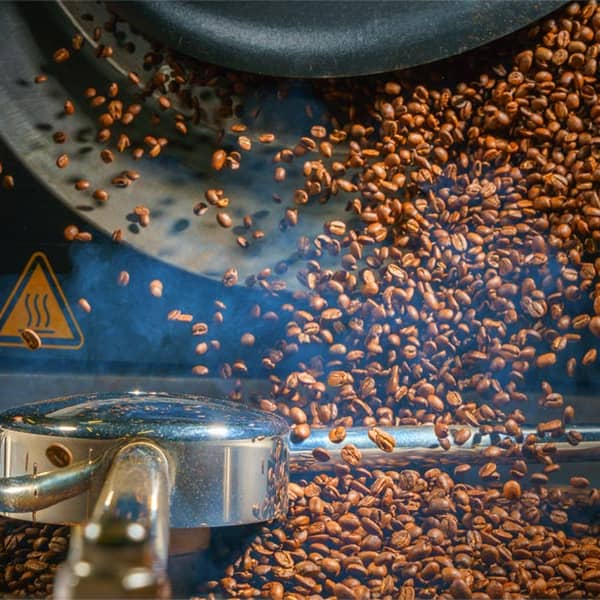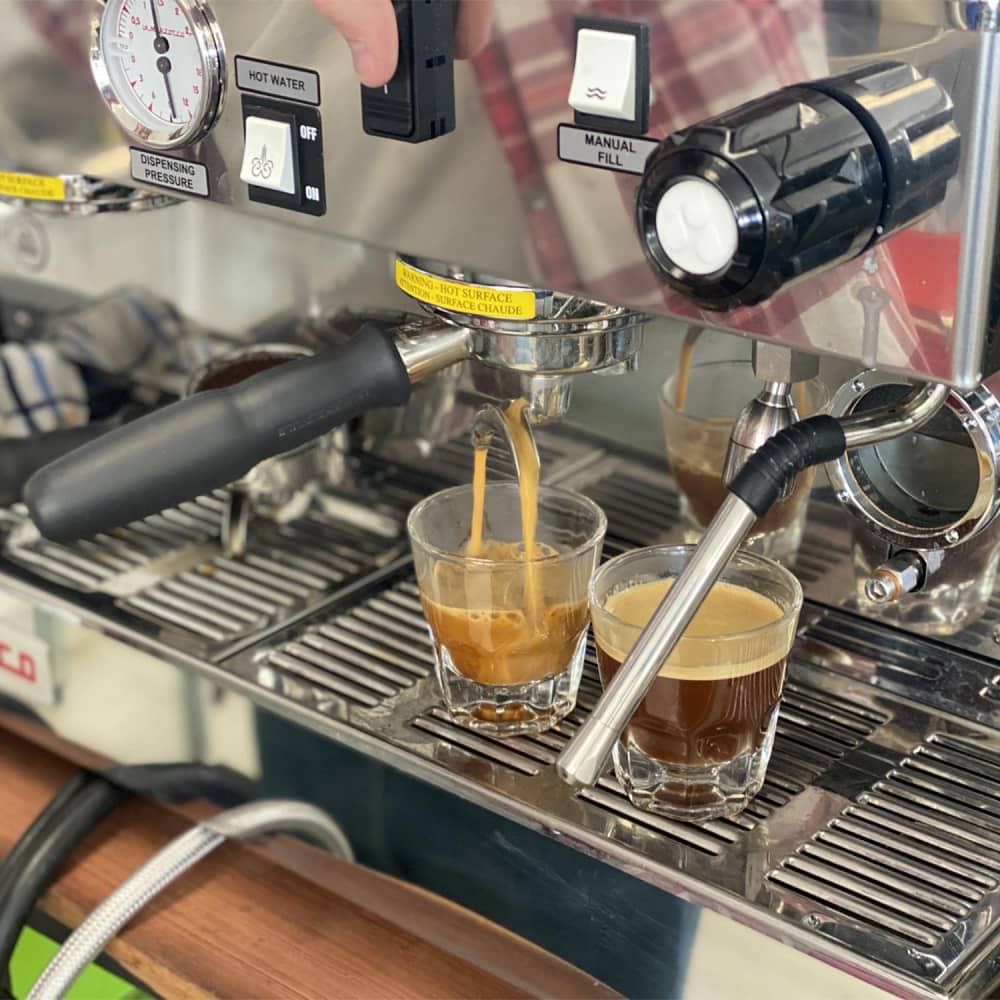 As soon as the coffee is roasted, it's put on a plane for Anna Maria Island. Our beans sell fast so you know you're always getting a fresh batch. The Cool Beans Anna Maria Island Reserve is our favorite heirloom blend and the only bean that we serve. Our fresh brewed coffee never sits too long.
Our baristas use the La Marzocco espresso machine. These are hand-built in Italy and trusted by the best coffee shops. They consistently make a perfect coffee drink.
We use the best beans, the best equipment, and purified RO water, served by talented & attentive baristas.
The water used is one of the most important pieces in creating the perfect coffee. After we get the water from our city source, our reverse osmosis system removes 160 impurities.
We are constantly testing our water to understand how clean it is – both coming in and going out. The initial installation cost, the wasted water, and testing can be costly, but we feel your health and the flavor is worth it.
Know that you're getting the purest water possible with every Cool Beans A.M.I. beverage.