Enjoy great coffee in a relaxing environment.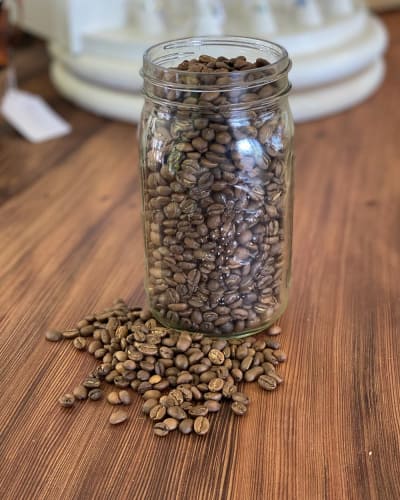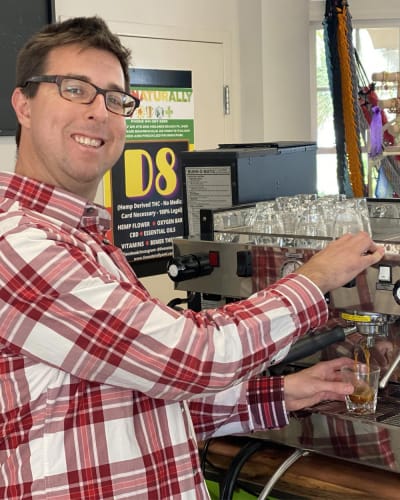 Cool Beans A.M.I. is a new coffee shop with a mission to create a memorable experience and bring people together. We converted a retail dress shop into a cool coffee shop and a lot more. We're at the tip of Anna Maria Island with a beautiful view of the Tampa Bay Inlet and AMI Pier.
We have something for everyone. Come in for coffee drinks, teas, Italian sodas, CBD infused products, food, beer & wine(coming soon), local art & souvenirs, and more.
We control the entire coffee bean journey from the farm to your cup. Visit us and taste the difference.
We're passionate about our coffee and delivering the best products possible. Coffee to us is a way of life.
We control the entire bean journey from the farm to your cup. Quality comes from: ideal growing conditions, small-batch quality-controlled roasting, and the best equipment and baristas.
Our skilled baristas will make your favorite coffee drink just the way you want it. We have many milk & milk alternative options and syrups.
Our employees are paid a living wage. We believe that happy employees will care more about our products and provide better service.
We sell a wide selection of art, crafts, gifts, and food from local vendors. Our store products are unique to this beautiful island and make perfect souvenirs.
We're all about building a sustainable community that supports one another. A good coffee shop can really bring everyone together.
The coffee was great, but the best part was how welcoming and friendly the staff was. And can't beat the proximity to the pier! Perfect morning of coffee and sitting to watch the sun rise
Sarah P.
Google
Quick service, friendly staff, and delicious coffee! Definitely found our coffee spot for the week and can't wait to go back
Olivia L.
Google
First day back on the island so I had to check out the new coffee shop. I met the owner who was super friendly and very knowledgeable about coffee. The M&M girls made me a latte which was so good that I came back later for a coffee. Great addition to the Bayfront.
Robert L.
Google
Awesome atmosphere amazing coffee and food options. Best place to have tacos breakfast or any snack you want on the island. Fully renovated as well. 10/10 would recommend on the island
Andre N.
Google
Cool Beans A.M.I. is awesome. The coffee is great and the staff is fabulous and so welcoming. I have become a regular since the day I arrived on AMI.
Albrecht K.
Google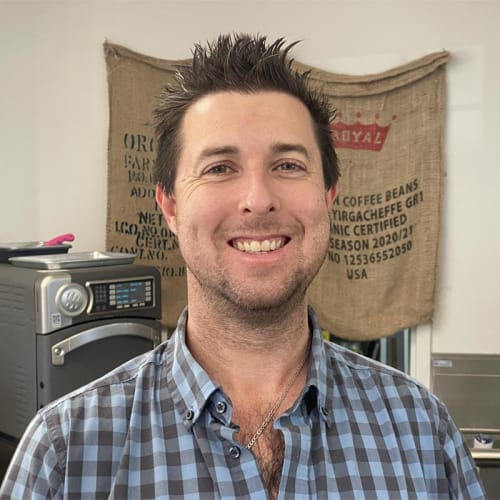 I want to serve the best craft products to everyone that comes into Cool Beans A.M.I.
I believe in the longevity of my businesses and building relationships with my customers. To me, life is all about relationships.
A good coffee shop should be a hub that brings artists, travelers, and locals together.
More than just a coffee shop
Drinks, Food, Events, Music
When you come to Cool Beans you'll hear laid back music and feel good vibes all around. Check out our reclaimed redwood bar that rests our espresso machine.
Outside we have tables in the shade overlooking the Anna Maria Island Pier. The quiet relaxing atmosphere is a great meetup spot for locals and travelers.
Stay tuned for future events and music. We're always getting new art and our menu is always evolving.