Coffee Shop Anna Maria Island
Craft Coffee Brewed to Perfection
We put extra care into every cup of coffee and treat every customer like family.
Our coffee, beverages, and products are of the highest quality ingredients. Visit our coffee shop on Anna Maria Island for an experience that will exceed your highest expectations.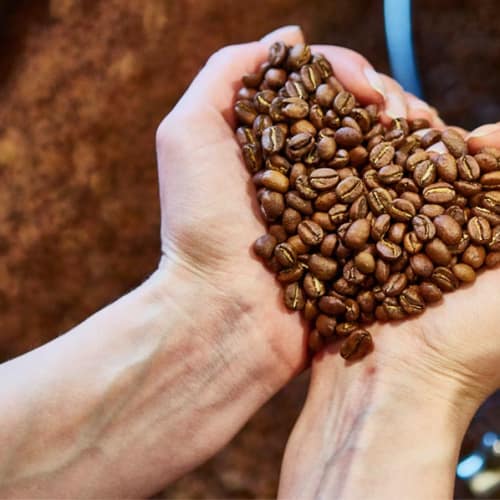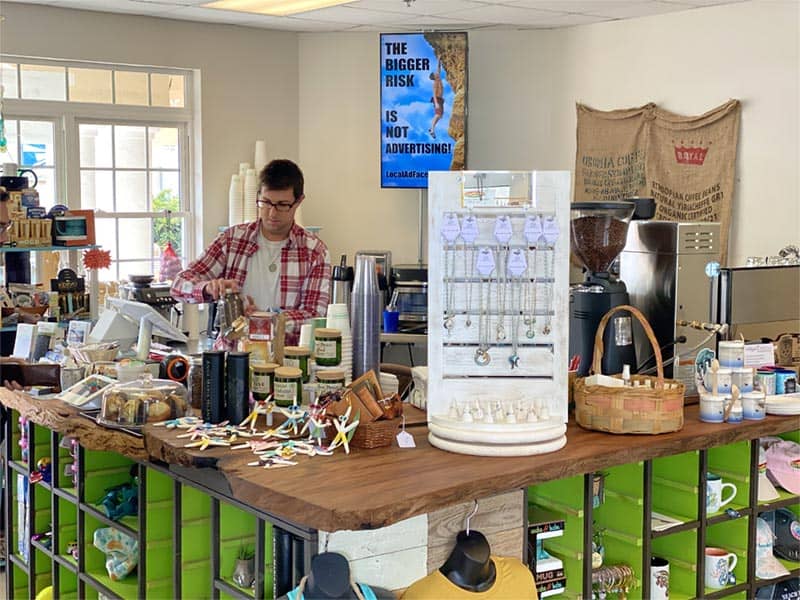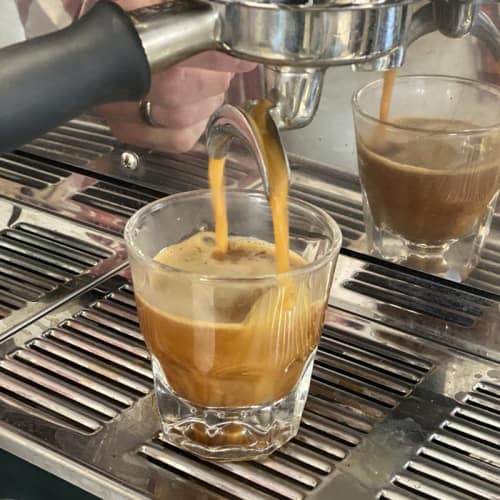 The coffee was great, but the best part was how welcoming and friendly the staff was. And can't beat the proximity to the pier! Perfect morning of coffee and sitting to watch the sun rise
Sarah P.
Google
Quick service, friendly staff, and delicious coffee! Definitely found our coffee spot for the week and can't wait to go back
Olivia L.
Google
First day back on the island so I had to check out the new coffee shop. I met the owner who was super friendly and very knowledgeable about coffee. The M&M girls made me a latte which was so good that I came back later for a coffee. Great addition to the Bayfront.
Robert L.
Google
Awesome atmosphere amazing coffee and food options. Best place to have tacos breakfast or any snack you want on the island. Fully renovated as well. 10/10 would recommend on the island
Andre N.
Google
Cool Beans A.M.I. is awesome. The coffee is great and the staff is fabulous and so welcoming. I have become a regular since the day I arrived on AMI.
Albrecht K.
Google
Superior Quality Through Every Stage of the Process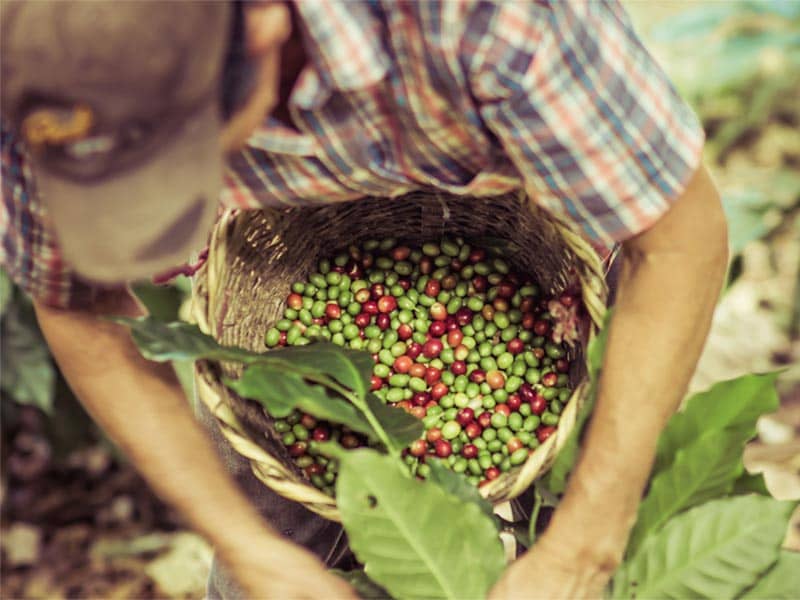 Our beans are grown organic and fair trade from select farmers in Ethiopia, Colombia, Nicaragua, Honduras, and Guatemala. We inspect our farms to make sure we start with only the best.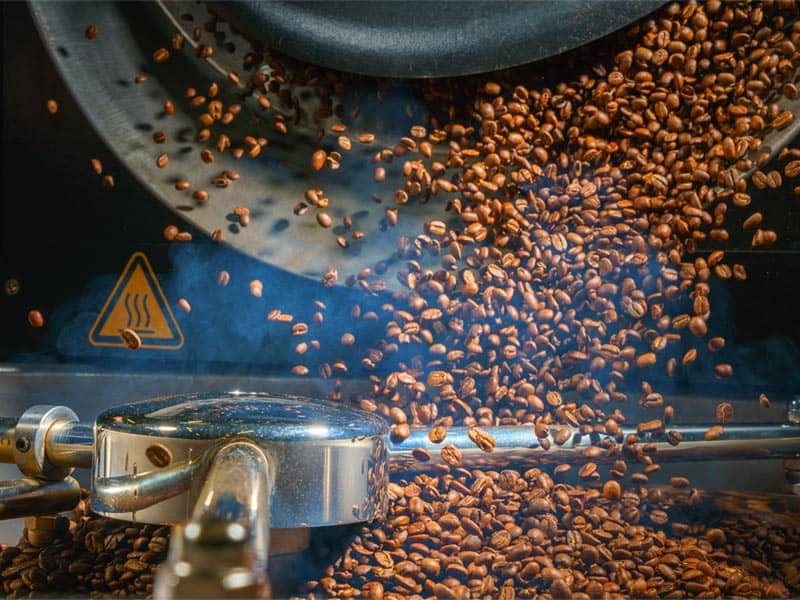 Beans are imported to a small, quality-controlled roasting master who does a dry roast that is pulled after first cracking. We've been perfecting our product during our 12 year partnership.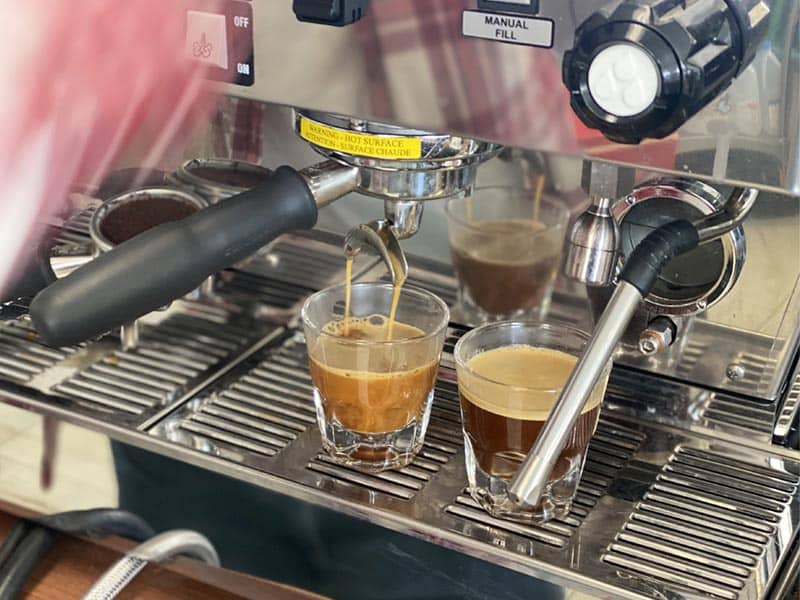 The AMI Reserve blend is made only for our cafe. Our experienced baristas use the best equipment including the the gold standard La Marzocco espresso machine and Mazzer griders.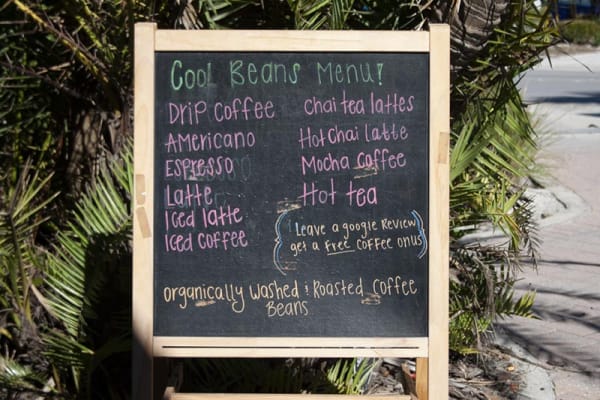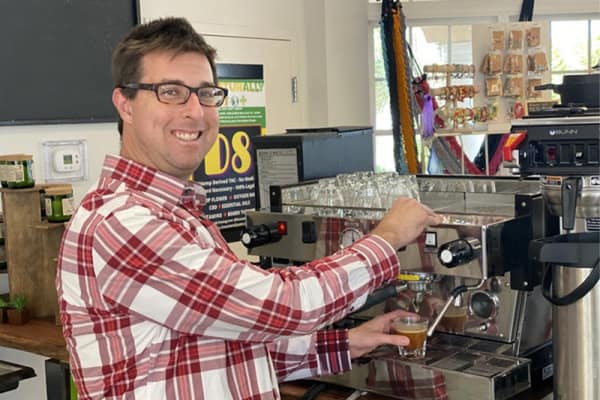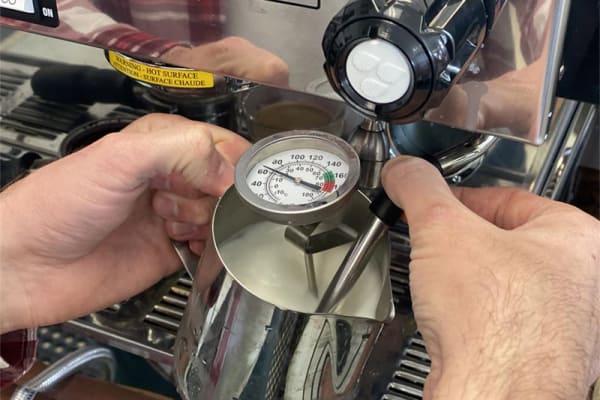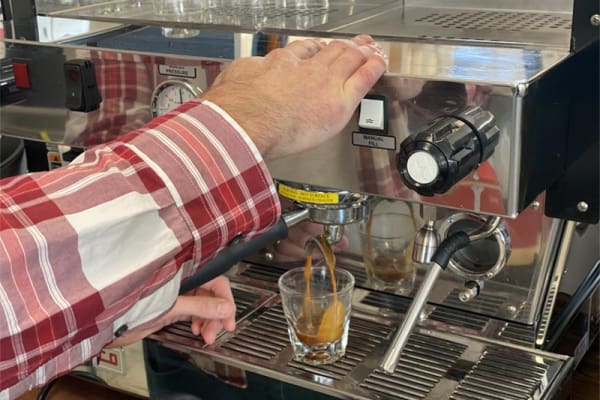 We serve all of your favorite coffee drinks like Espressos, Lattes, Cappuccinos, and Cafe Americanos. Enjoy fresh brewed drip and french press. We have many options of milk & vegan milk alternatives and home-made whipped cream.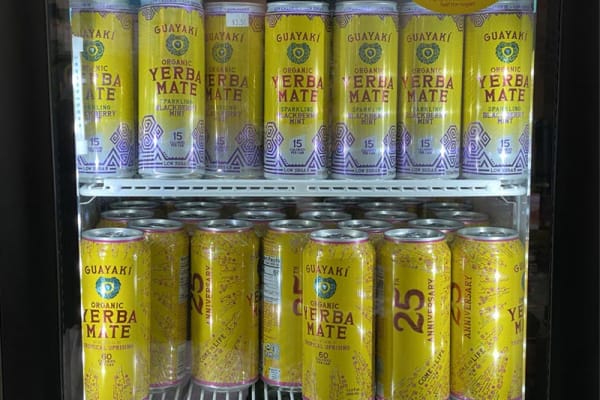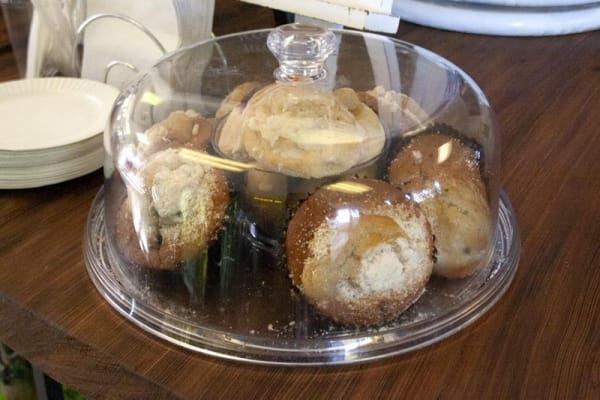 Grab a breakfast sandwich or burrito and have some delicious baked goods or snacks from local vendors. We have a wide variety of refreshing drinks including Yerba Matte and CBD Infused beverages.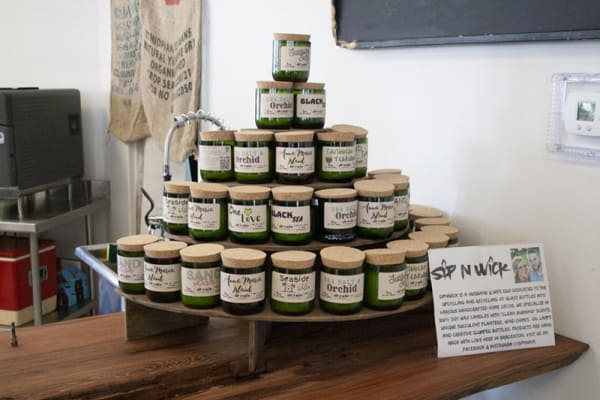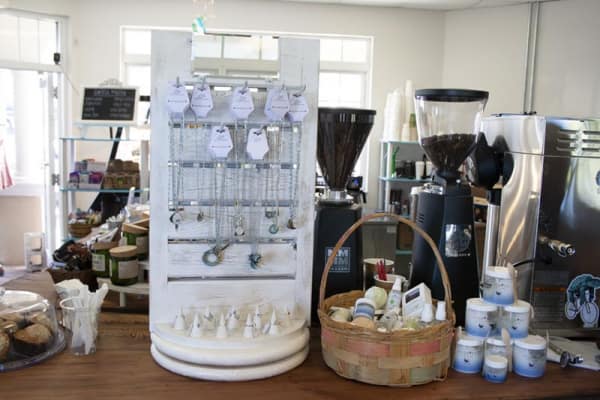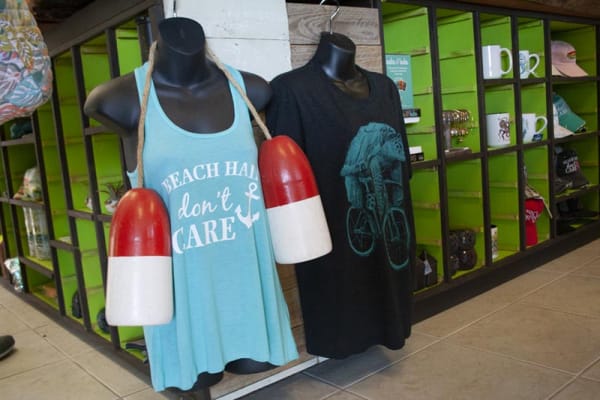 We have over 12 local artists' crafts in the store for sale. We really believe in helping the local community. Get T-shirts, crafts, CBD products, jewelry, and one-of-a-kind souvenirs.
We have a great outside sitting area that overlooks our beautiful Anna Maria City Pier and Tampa Bay Inlet.